Volt Pilates Reformer springs 
Reformer springs need to check&change every year for commercial use and every two years for home use. Please check your reformer springs frequently, make sure they work well and safe.
suitable : Only for Volt pilates V8 and Q2 2021 series reformers
options: if you only need to order one spring, please contact us for more order details ($60/spring)
How to change the springs? You can check the maintenance menu
Features:
High quality commercial springs
2 red-hard
2 green-medium
1 yellow-light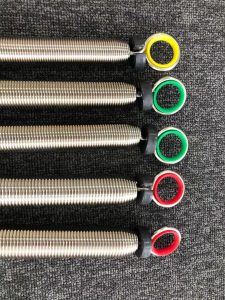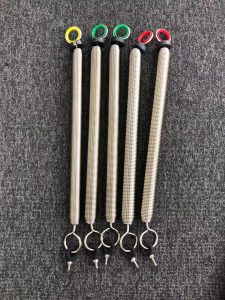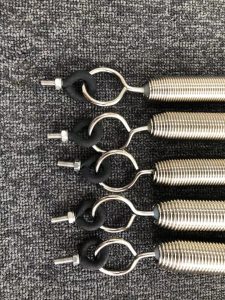 More details, please contact: https://volt-pilates.com.au/contact-us/
Welcome to our showroom and test all equipment.
Showroom/office: 24 healey rd, dandenong south, 3175 Vic ( visit by appointment only)